Posted by Jason, 21st April 2021
Looking for the same expression is actually very very hard!
October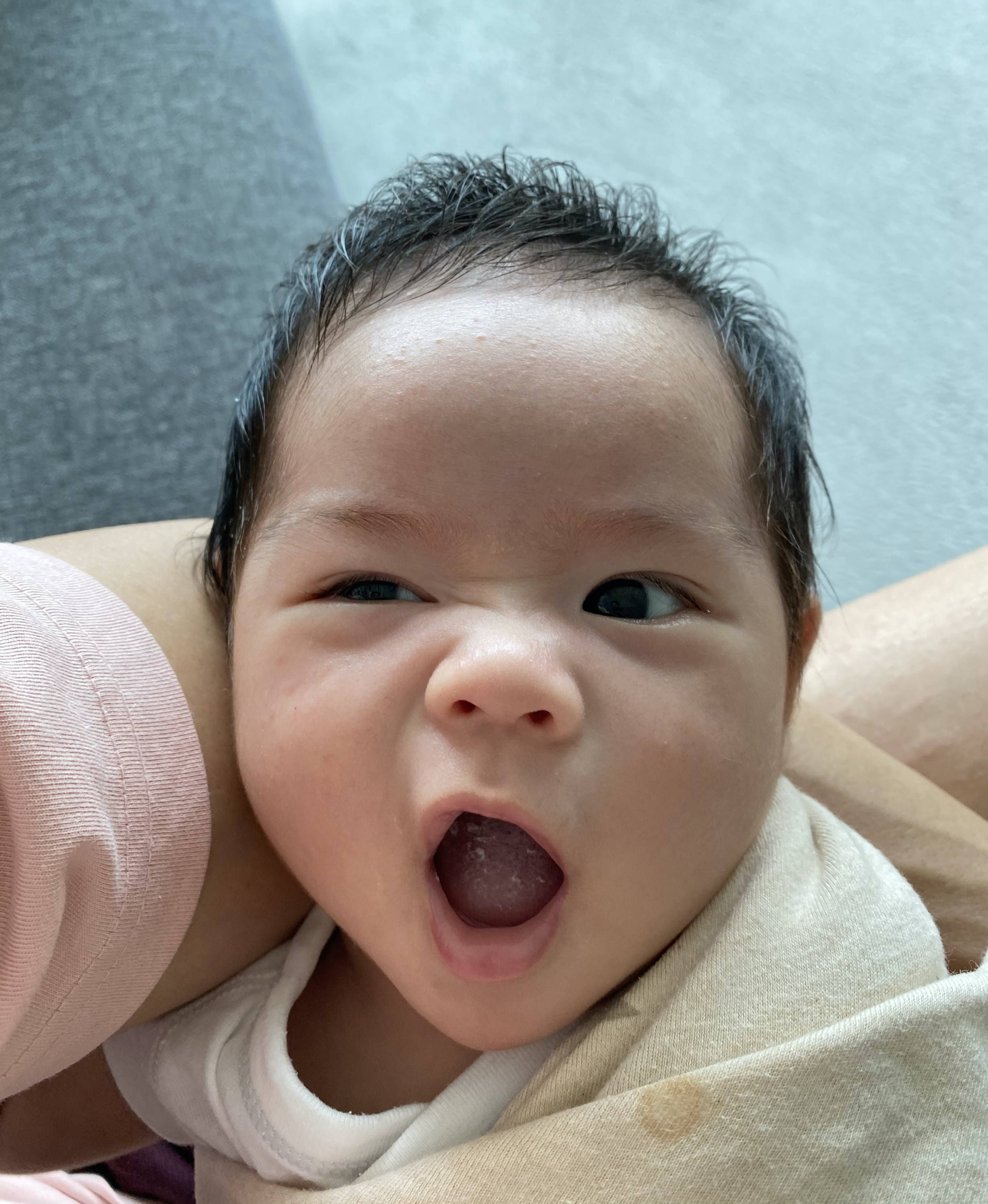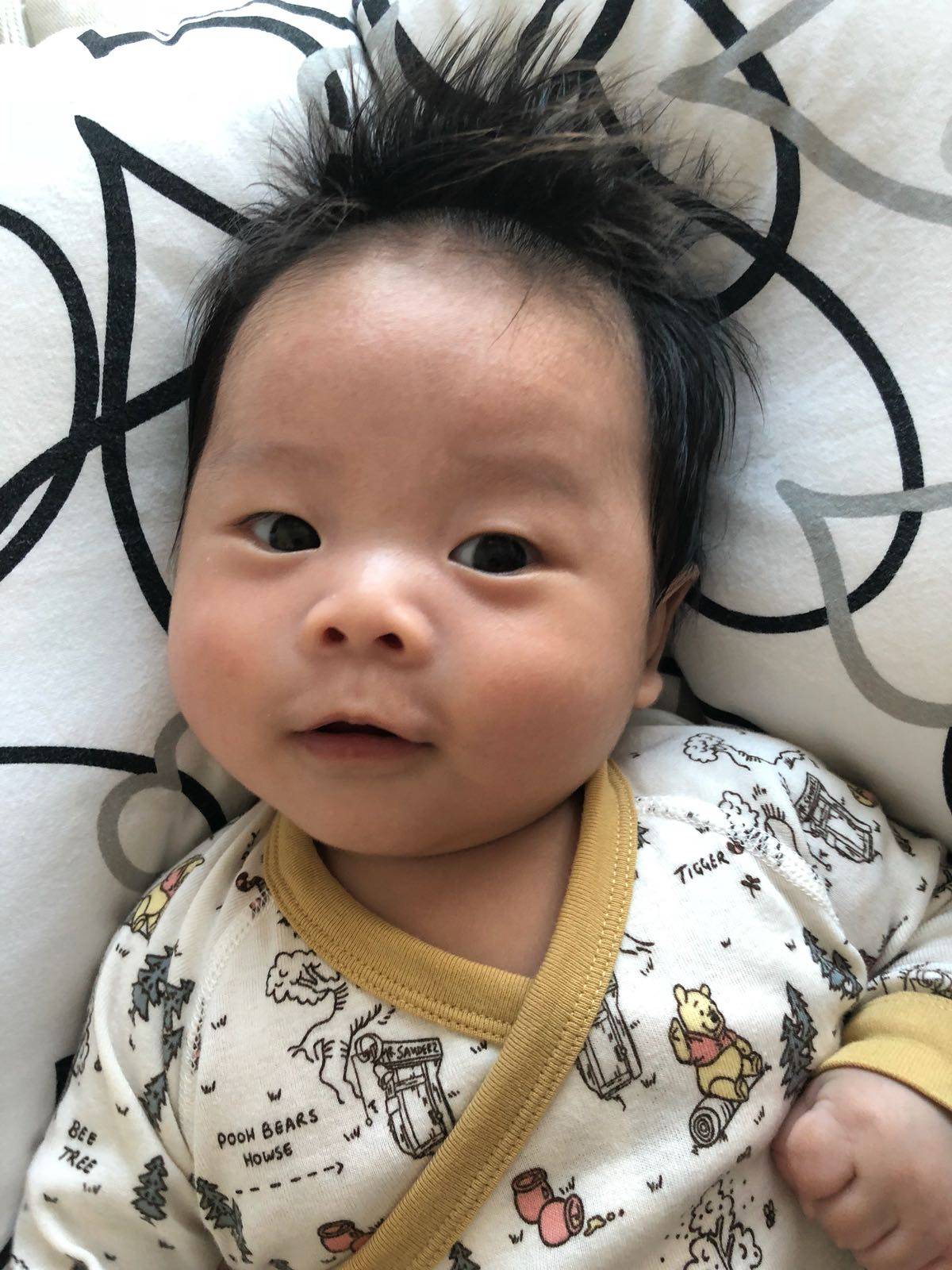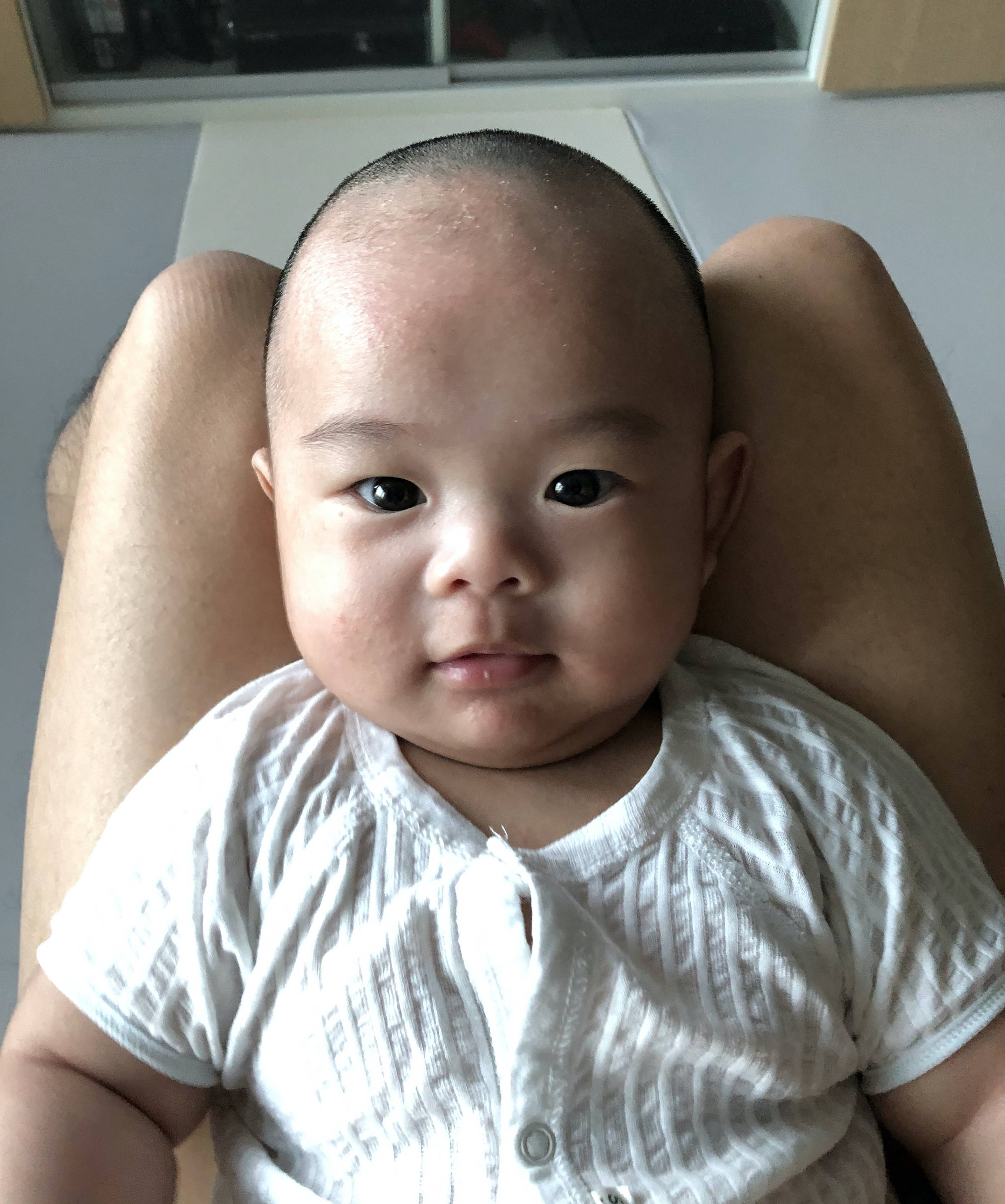 Apparently shaving your baby's hair doesn't improve its growth at the root.
We did it for Damon, so it was only fair to continue this tradition.
January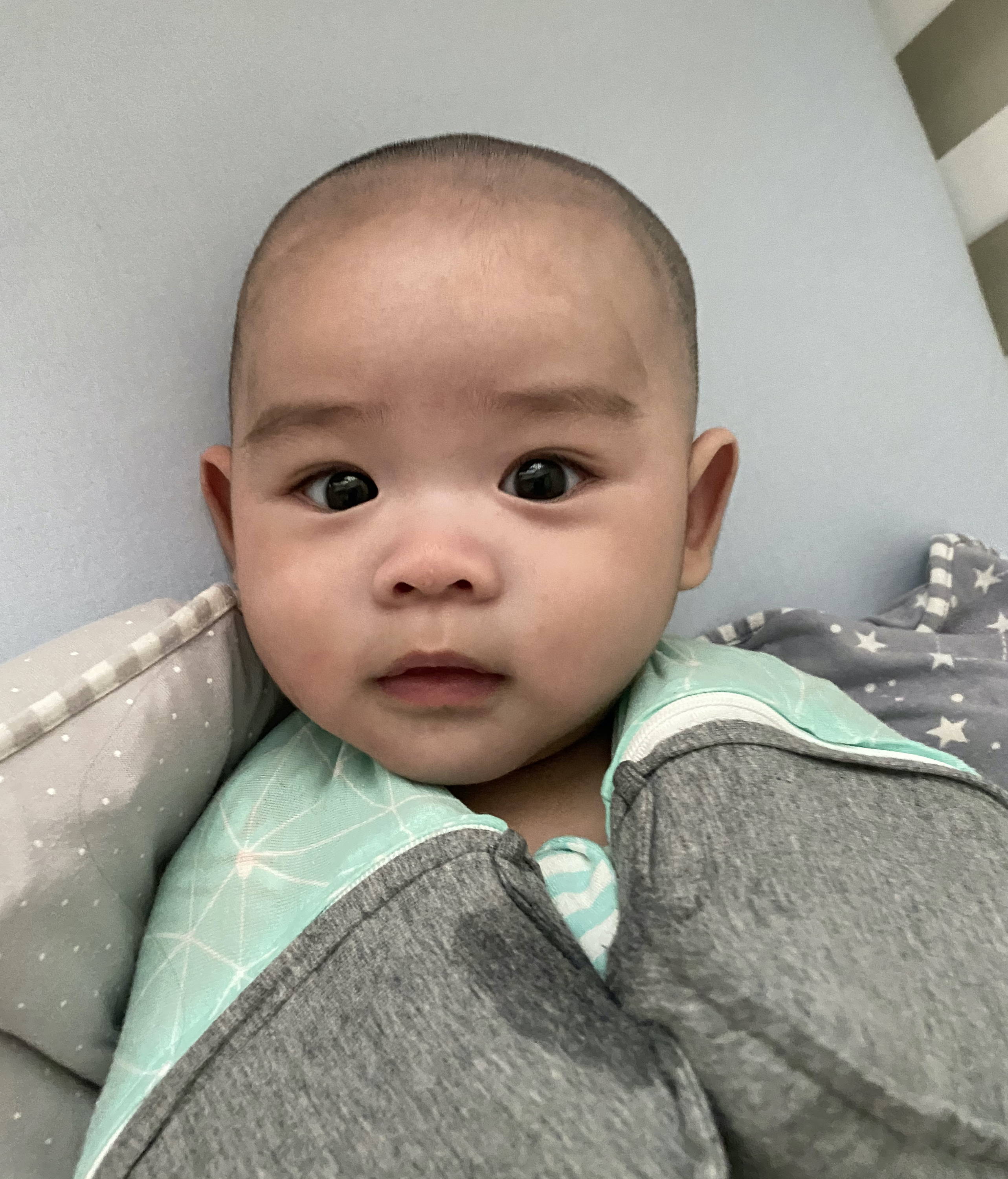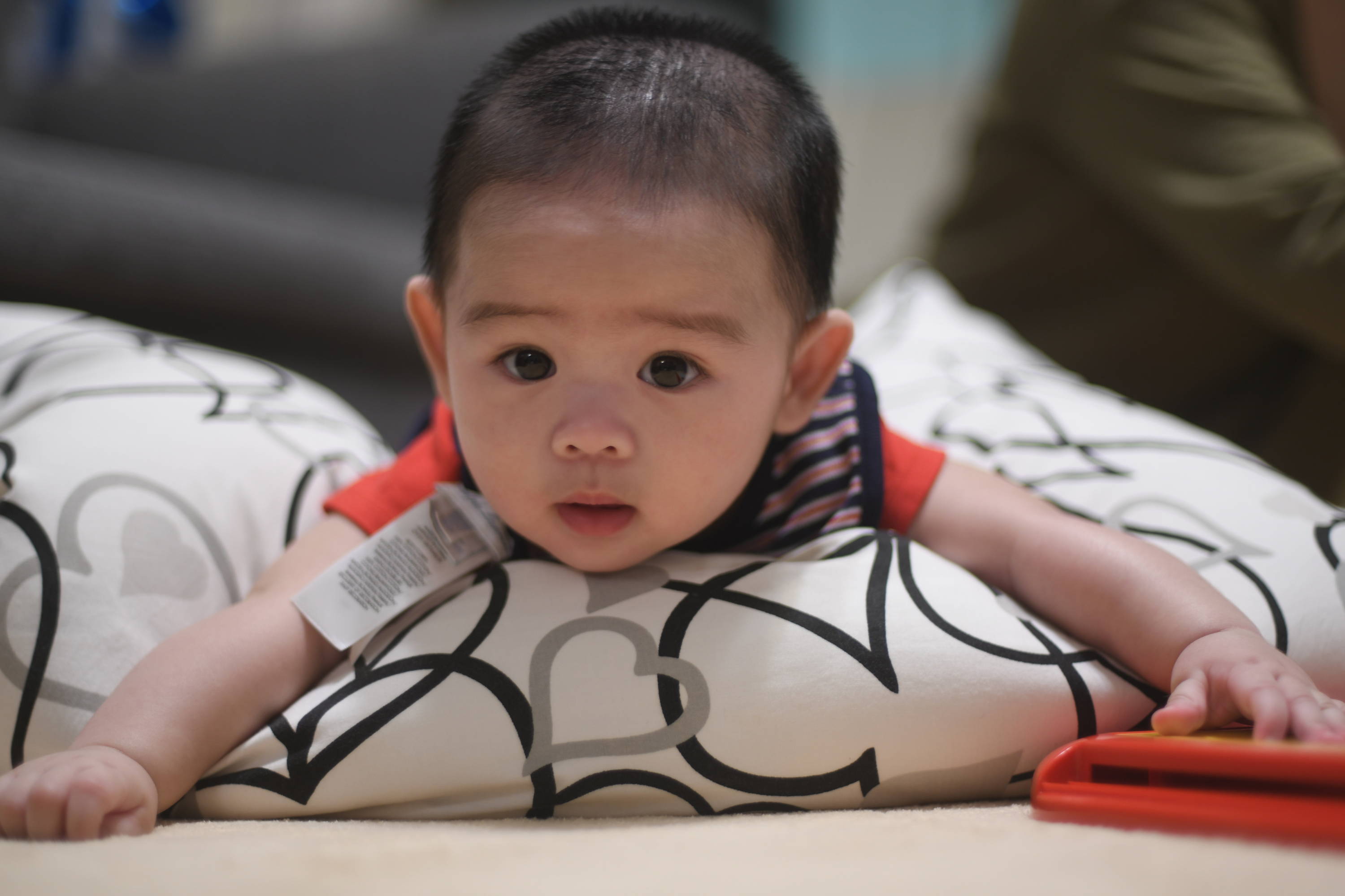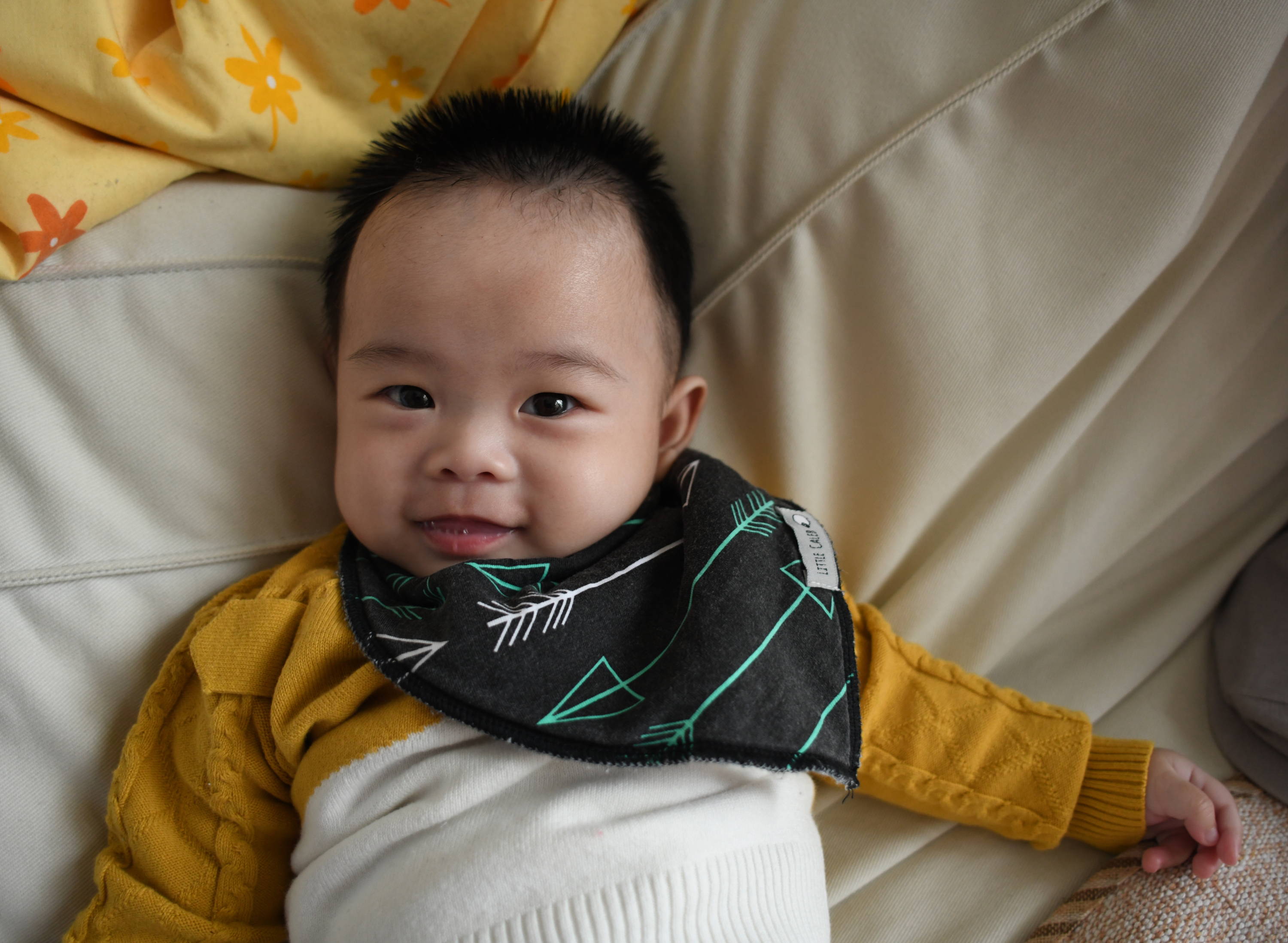 Having mastered tummy time, rolling over, and even crawling, the next thing on the list should be sitting up by themselves and then walking.
February
Damon and Jamie love reading.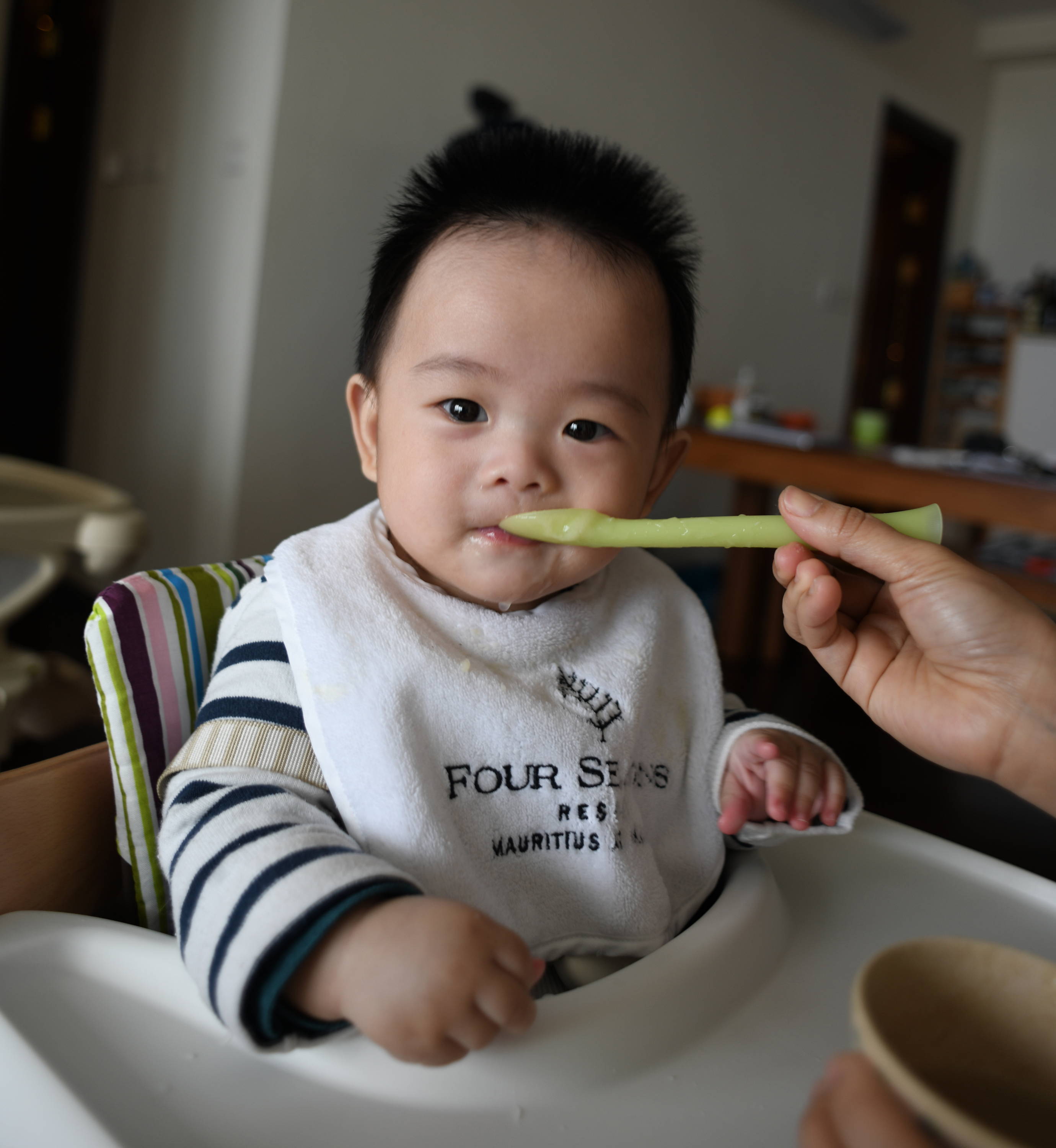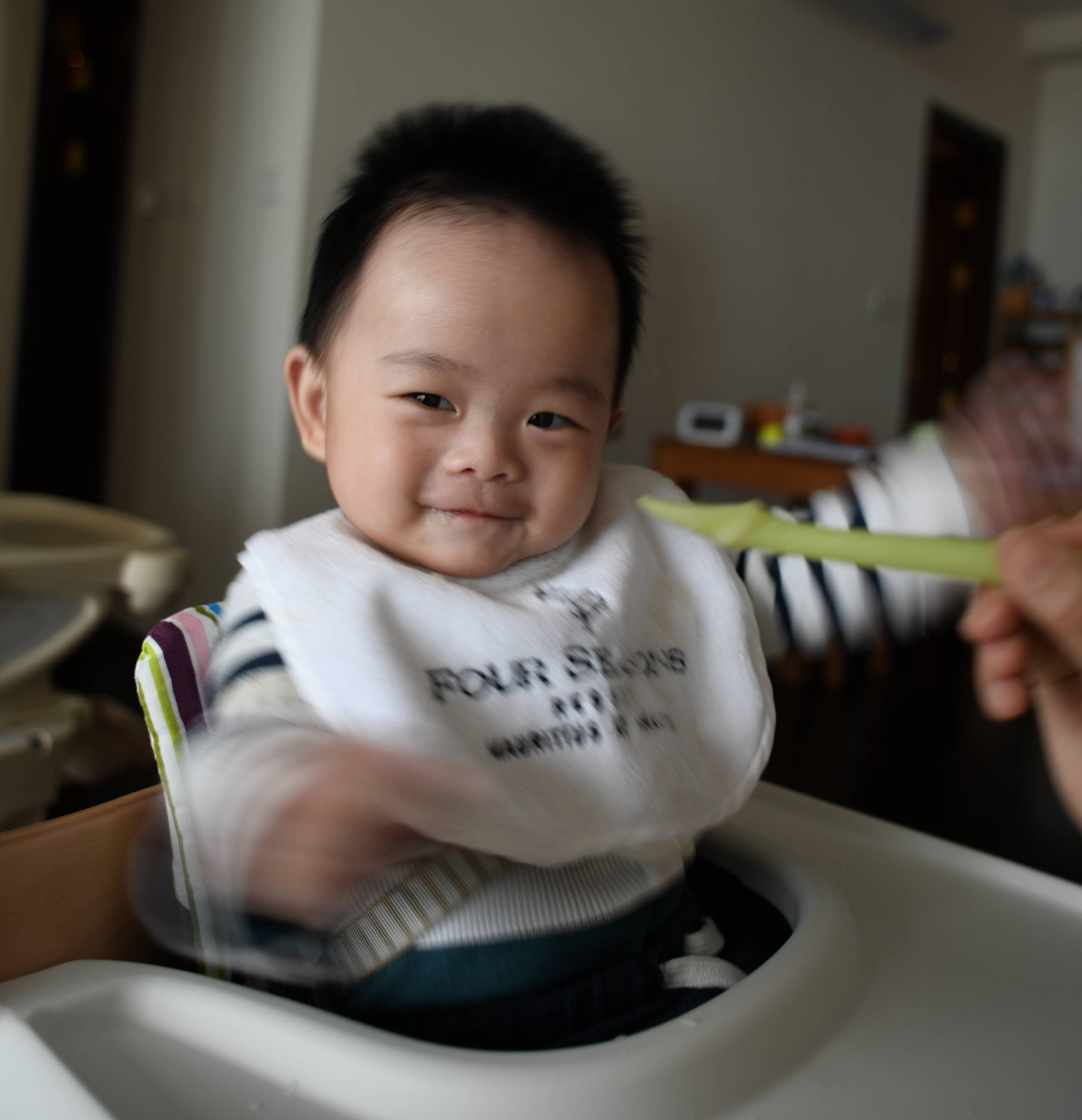 Dr jekyll and Mr hyde.
April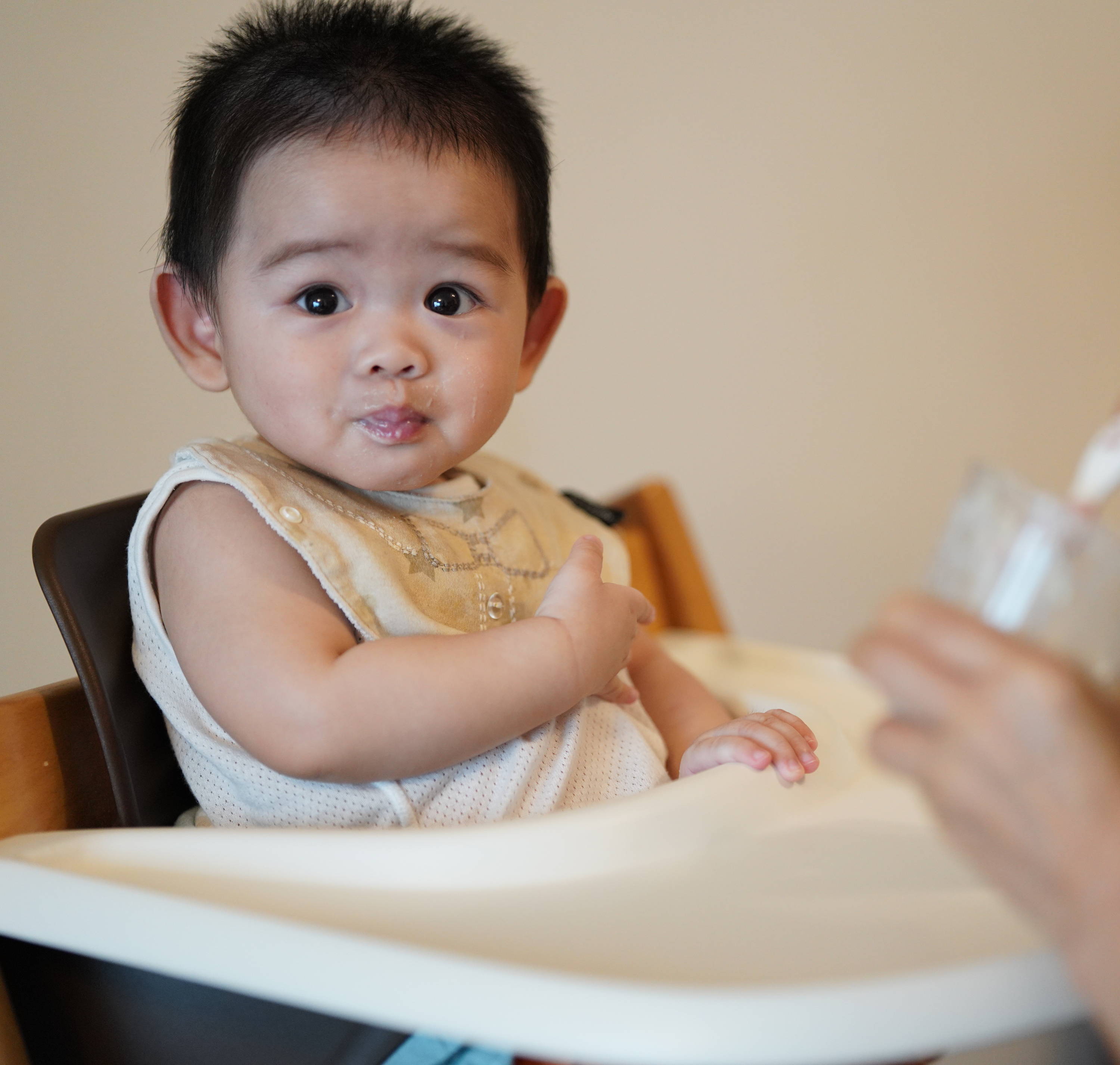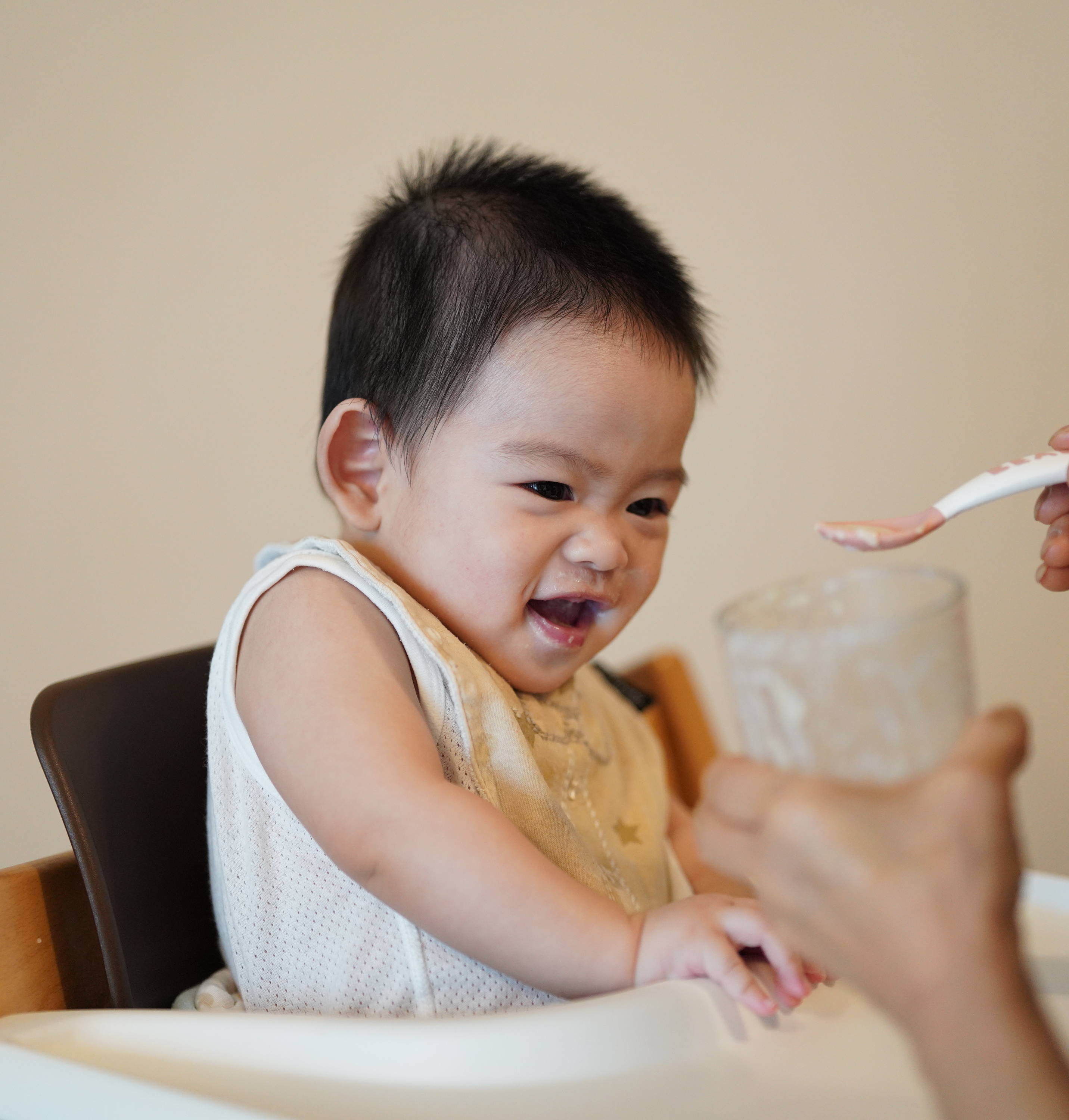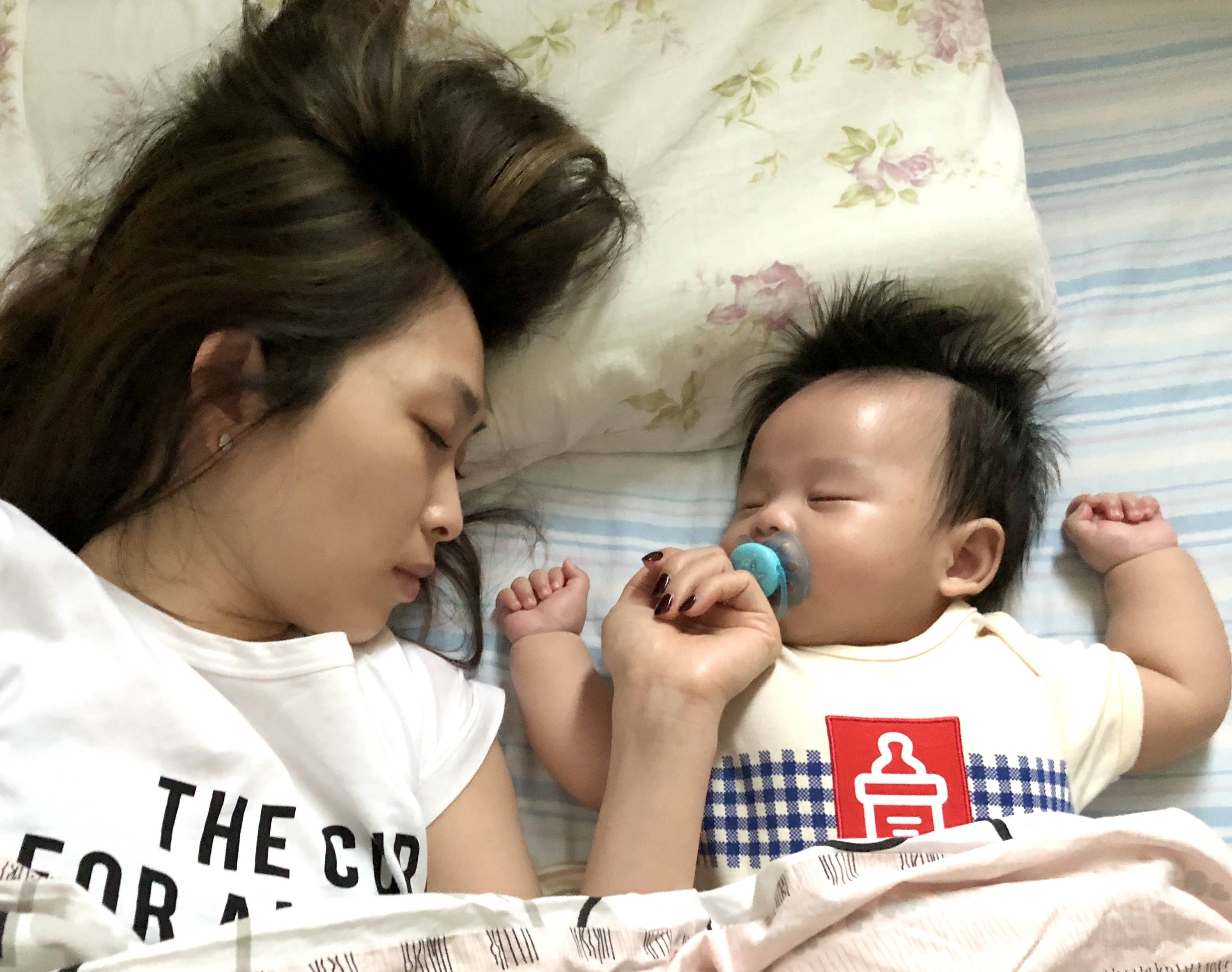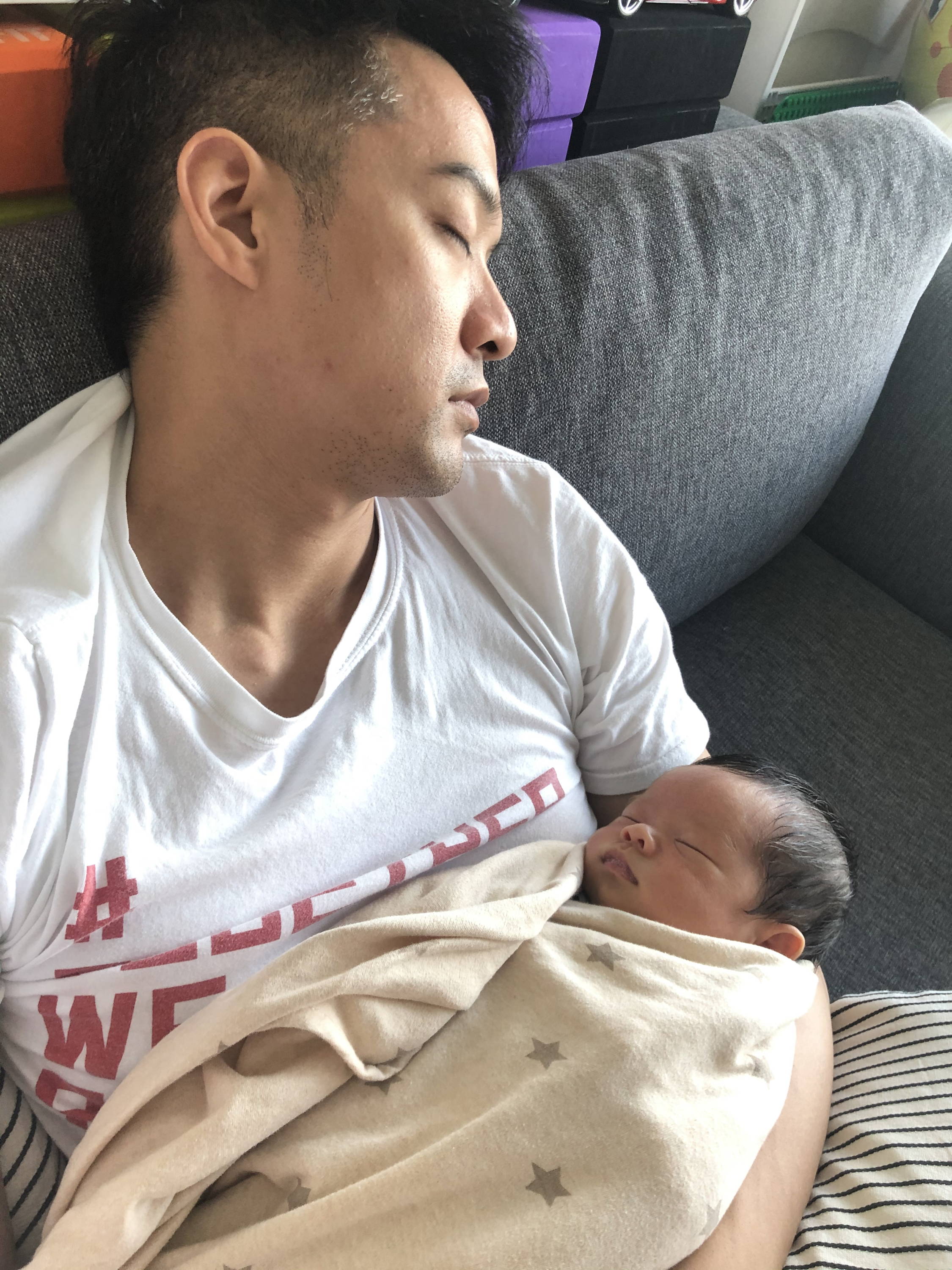 Jamie is definitely cheekier.
Damon had chubbier cheeks.
Damon chilli' on his back, almost skipped crawling altogether.
Jamie trying to escape, isn't into food whatsoever hahaha
Mama was much more tired.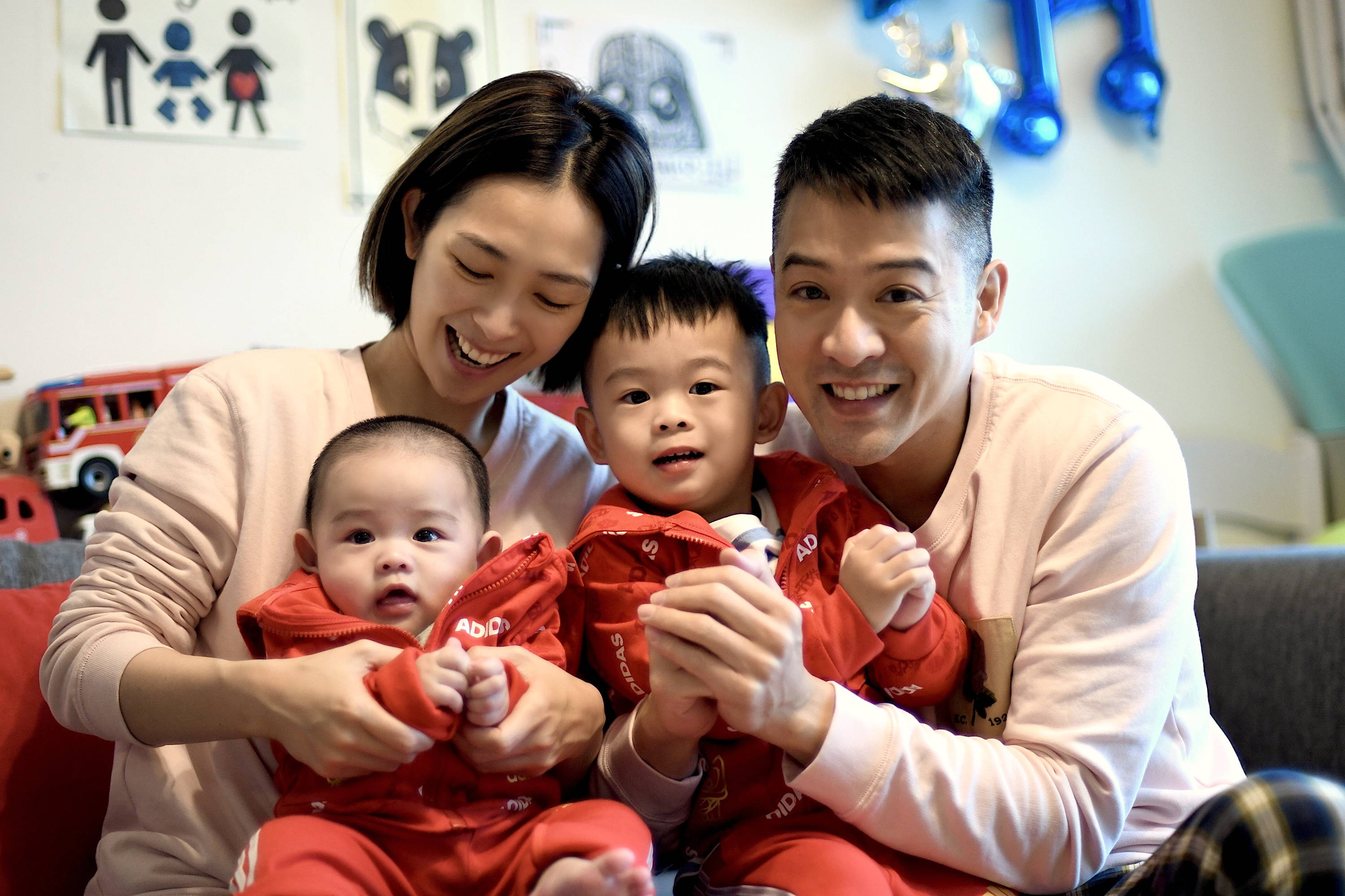 We love taking the 2 of them out everywhere.
Damon's gonna have to help watch baby Jamie🤣🤣🤣